Every turtle in the wild counts, and Newt, a 3-year-old puppy, goes out of his way to help them. A key member of Rhode Island's large conservation team, Newt uses his advanced sense of smell to find a variety of sea turtles — including terrapins and tortoises — so that his human teammates can track the local population.
"Sea turtles play a key role in nature — they are predators, prey, and ecosystem engineers," St. Lawrence University (SLU) conservation biology student Julia Sirois told The Dodo. "It's critical to keep their population healthy."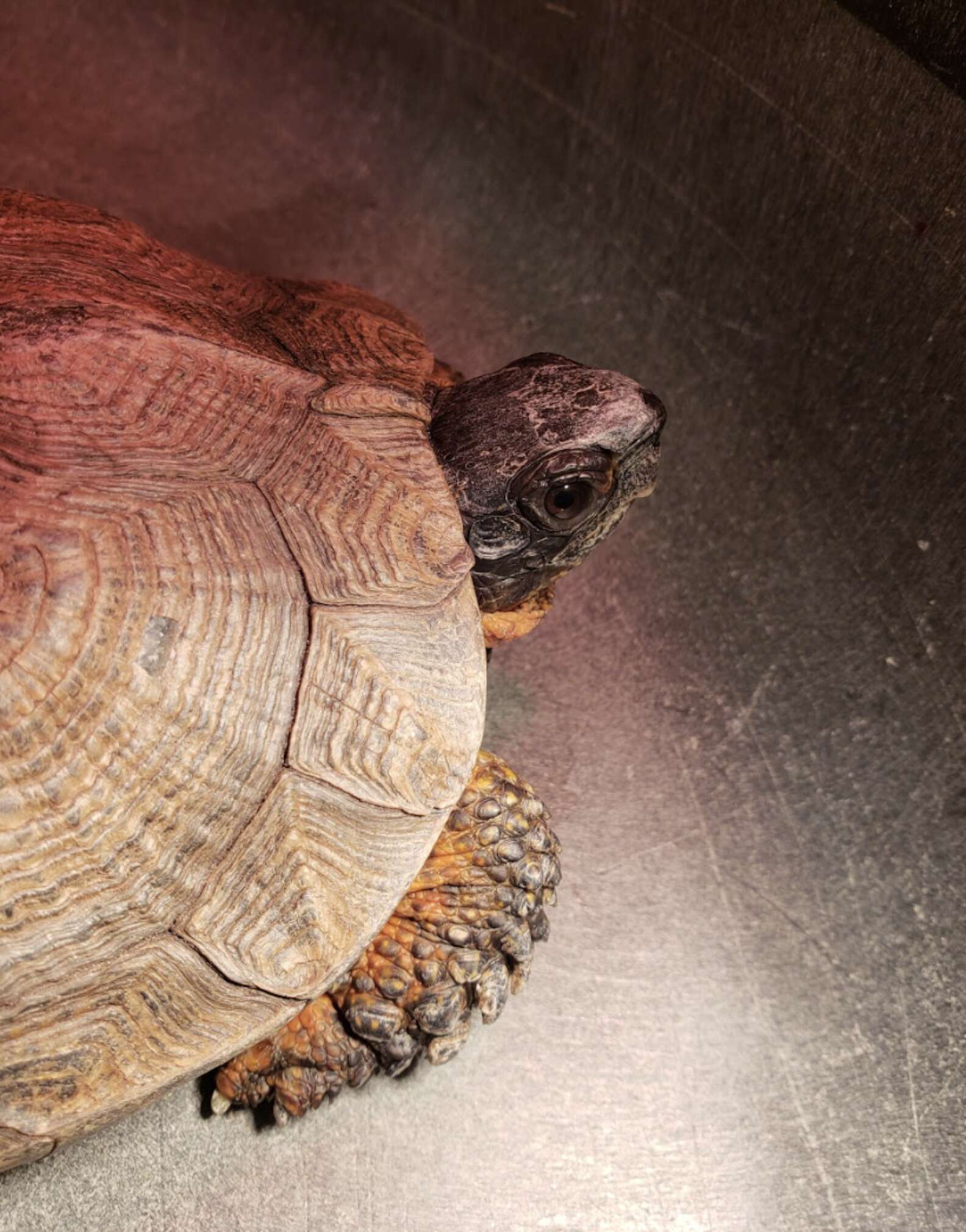 To make sure the local turtle population is in good shape, Rhode Island biologists need to see them in person first. But wild sea turtles are difficult to spot with the naked eye, so SLU's Conservation Biology Division decided to add a canine member to its team.
"Newt was bred specifically to be a protective detection dog," Sirois said.
Newt's training began when he was a puppy. With the help of SLU's Dr. Kris Hoffman, undergraduate student Hannah Duffy, and some professional trainers, Newt quickly learned how to track specific scents.
"His training started with a reward when he smelled a jar that contained birch," Sirois said. "Then the game becomes picking scented cans from empty cans and eventually finding the hidden ones."
One day, Newt's coach dropped a drop of birch oil on the football field. After Newt managed to locate the oil droplets in less than a minute, his team decided it was time to introduce him to the scent of shovel-footed toads.
Soon Newt began his first official assignment: tracking down shovel-footed toads for the Audubon Volkswagen.
Newt did so well with his shovel-footed toad homework that his second student manager, Sir Royce, decided to teach him to hunt for rare turtles. Meanwhile, "biologists in Rhode Island are trying to understand where threatened turtle species live in the state," Sirois said.
So Newt and his breeders joined conservation efforts across the state and quickly began searching for endangered sea turtles.
"Newt helped identify new areas for sea turtles, which are the species most in need of protection or threatened," Sirois said. "Dr. Hoffman thinks we find an average of one turtle every three days, but we actually find an average of one turtle per day."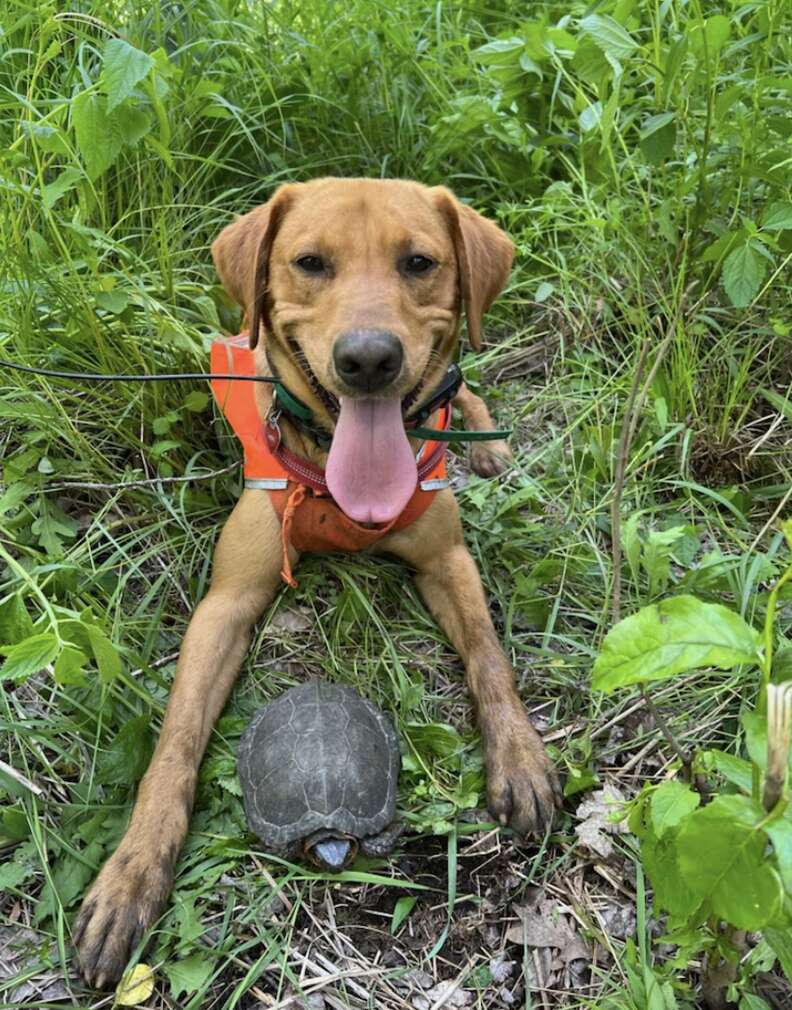 While alerting his handlers of new discoveries, Newt does something important to keep himself and the turtles safe.
"When Newt found a turtle, he would lie down facing it," Sirois said. "He's like this no Pick up the turtle. "
If Sirois couldn't see the turtle he warned about at first, she would give Newt an order to put his nose close to the turtle.
Once the turtle was identified, another member of the conservation team recorded his location, and how he behaved and photographed the unique patterns under his shell so they could identify the turtle again in future searches.
Every time Newt successfully identifies a turtle, Sirois rewards him with his most coveted toy. "His favorite thing in life is tennis," Sirois said. "He even taught himself to throw the ball to people like a puppy so they could throw it faster."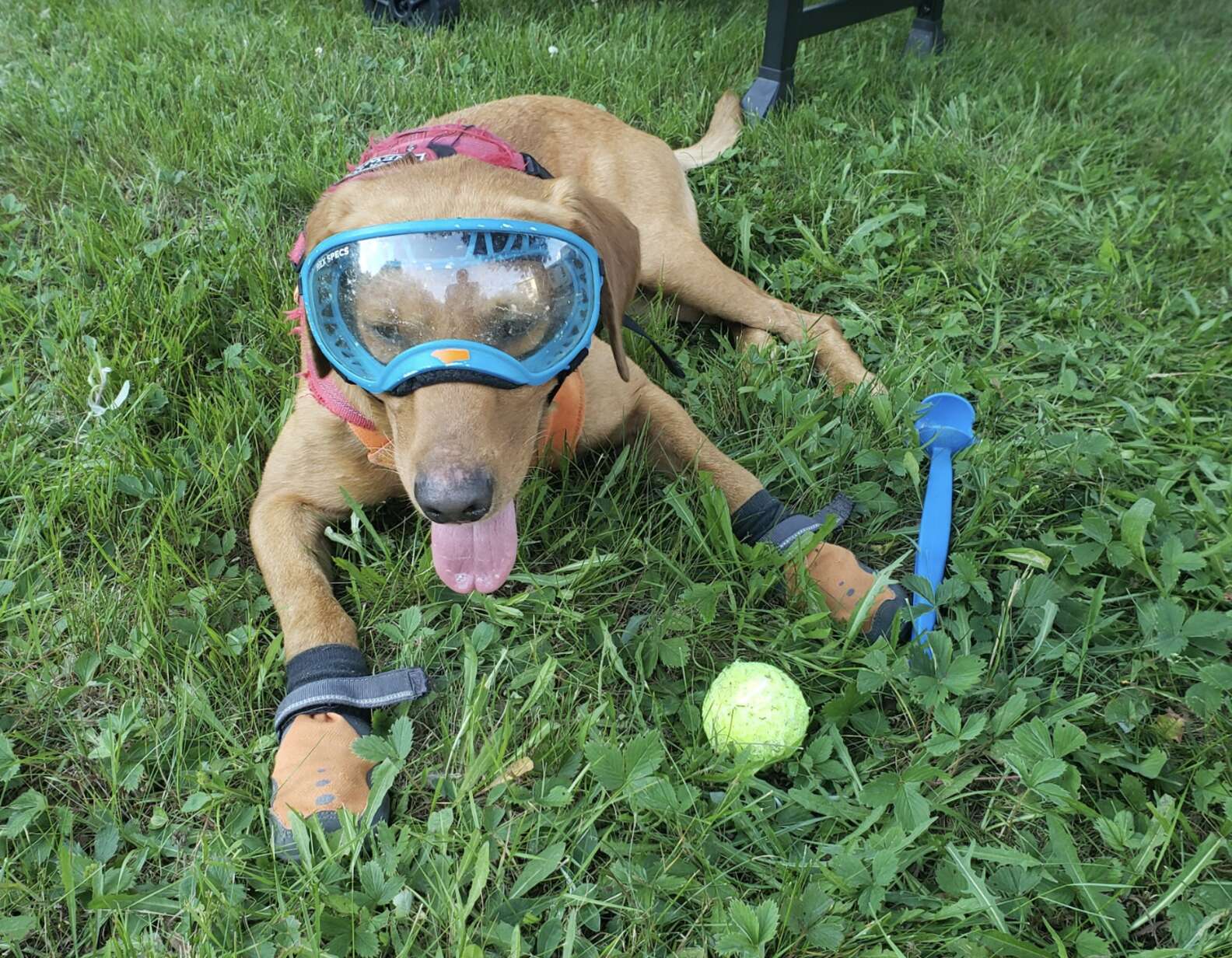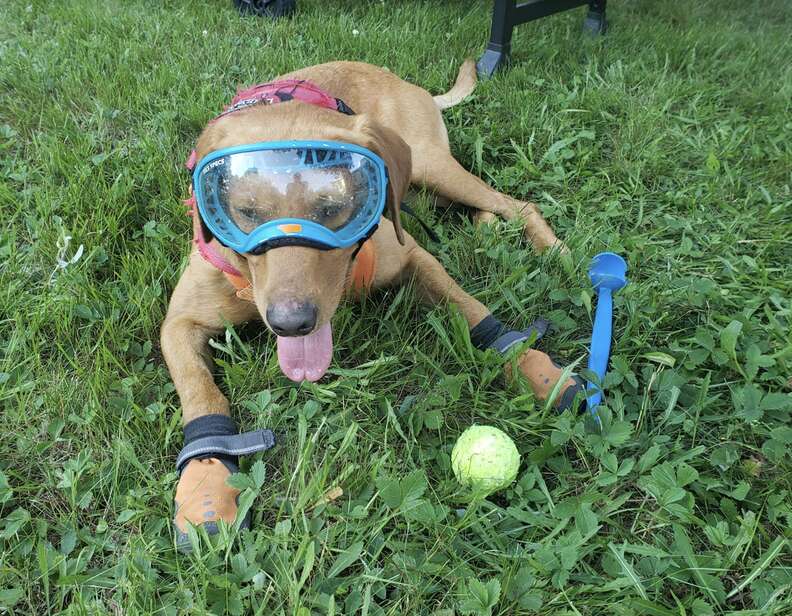 After running happily with the ball for a few minutes, Sirois gave Newt a "search" command to continue investigating the new area.
When Newt is not on search missions in the wild, he can often be found at home playing with Dr. Hoffman or working beside her. But his manager stressed that tracking dogs are not the same as domestic pets.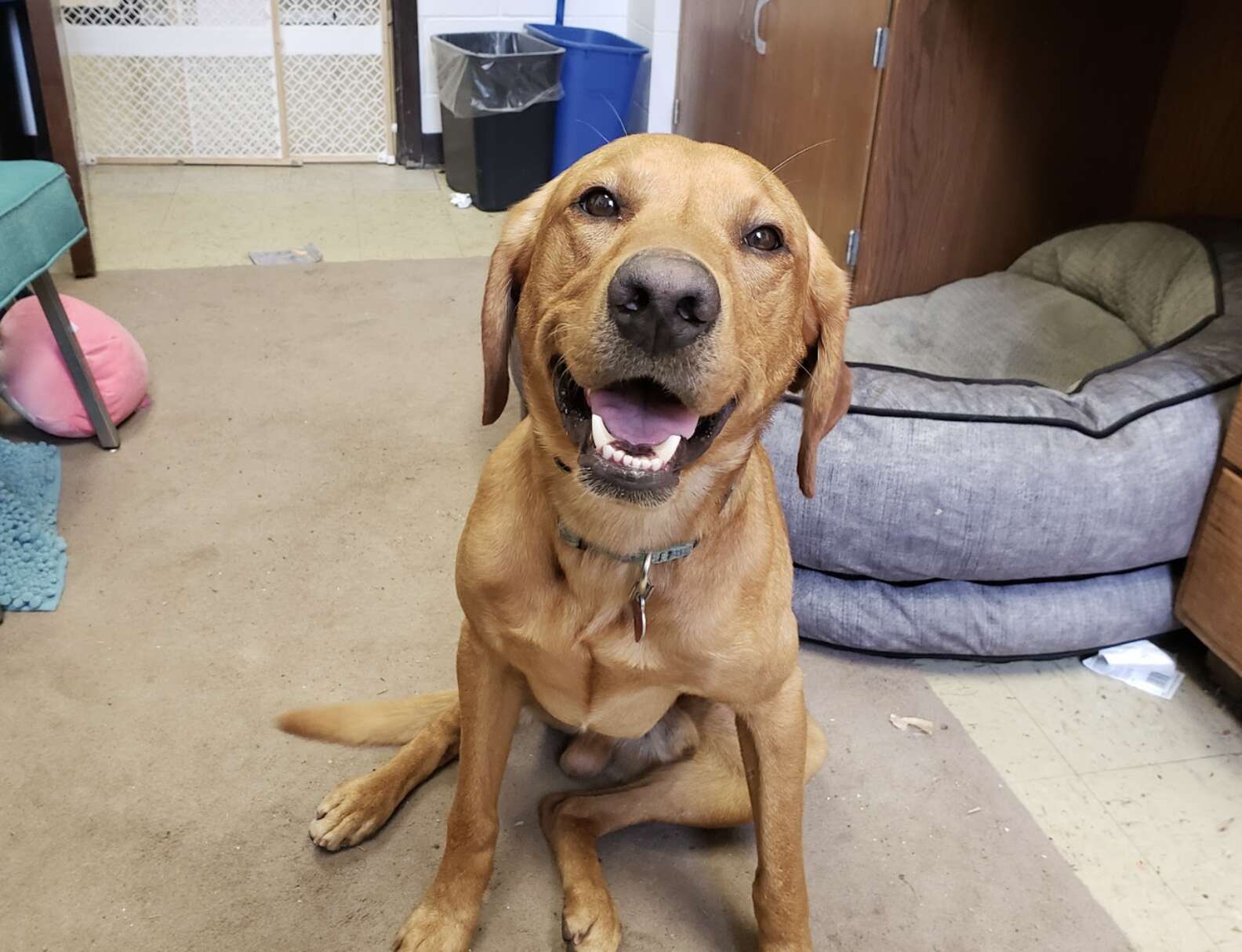 "He's energetic, easily bored, over-excited, a smart problem-solver, and doesn't respect quiet and downtime," Sirois said. "He was behaving more like a police dog than a normal pet Labrador retriever."
SLU hopes to add more dogs and students to its conservation program in the near future, depending on the funding they receive.
"The Restoration of the American Wildlife Act (RAWA) will be a game changer," Sirois said. "We could fund the entire salamander team!"
Until then, Newt will continue to investigate the scene with his loyal team and help change the world, one turtle at a time.