Apparently, that's the mantra of this adorable fluffy dog, who was recently dragged in by police in Wisconsin.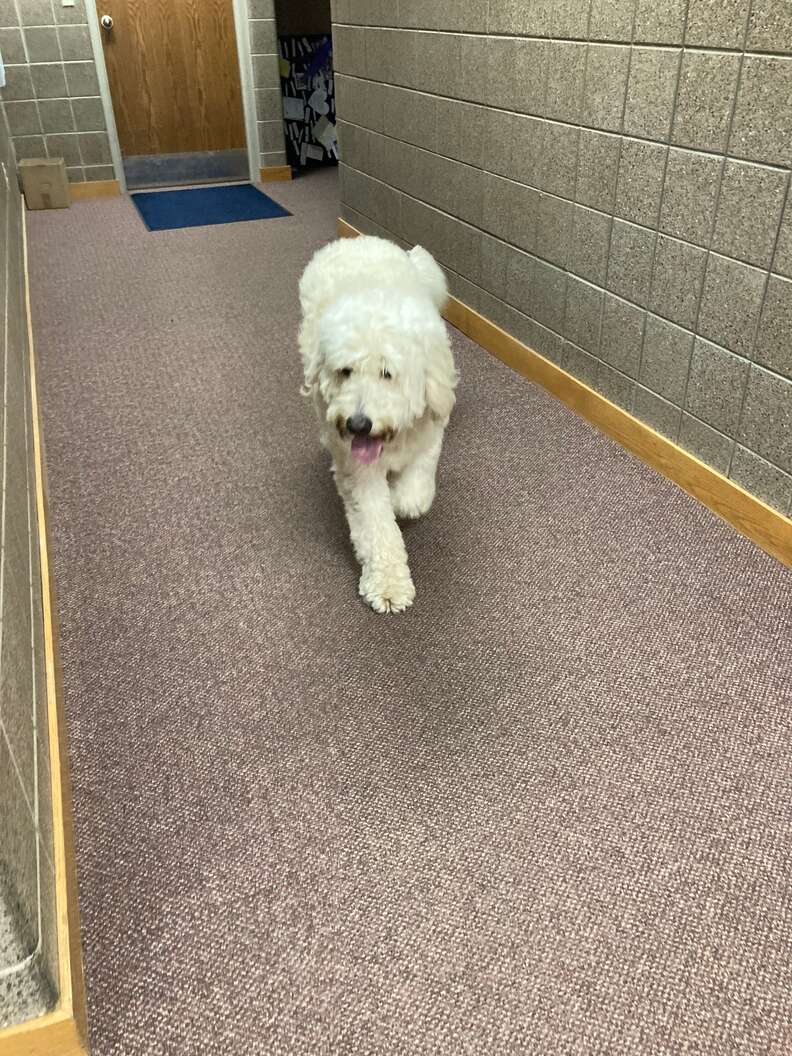 The dog, named Tate, was found near the town of Chippewa Falls, Wisconsin, without any owner. Well-meaning people decided to call the police, and soon Tate was "arrested" and brought back to the police station.
Now, this might be a stress-inducing scenario for the average villain puppy — but not for Tate. He plays cool. And then some more.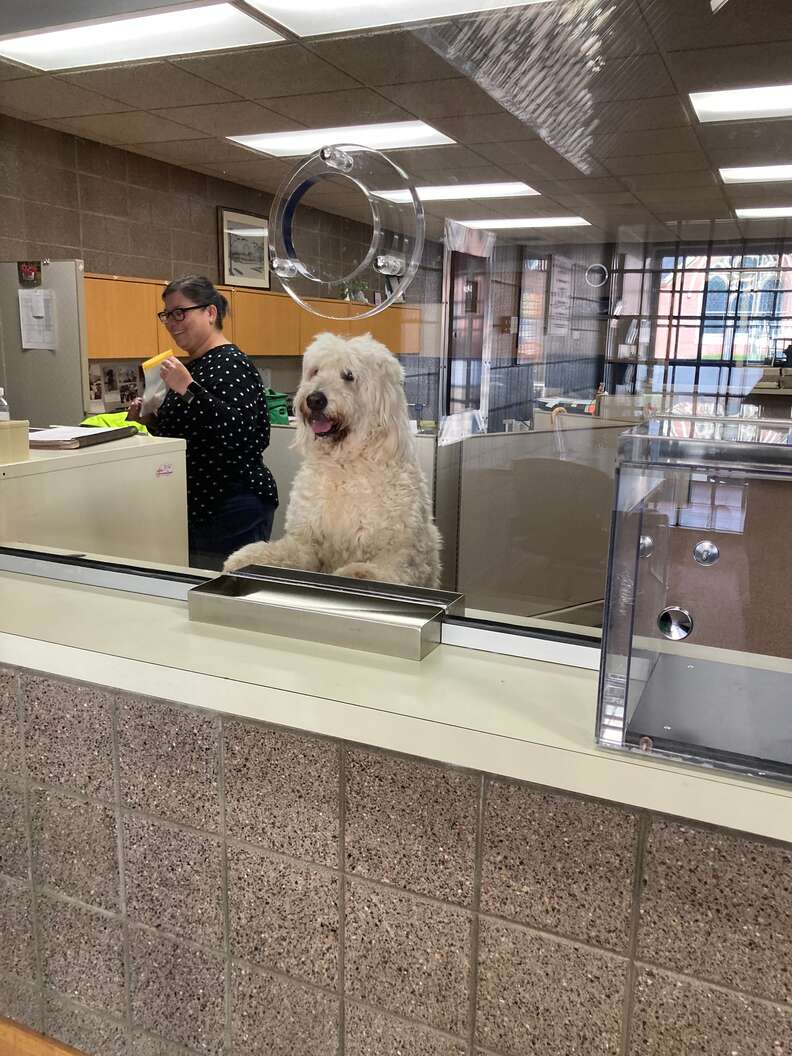 As the police struggle to track down his owner, Tate chooses to assign himself a job at the station – a greeter.
He jumps to the guest window, allowing himself to perform any task.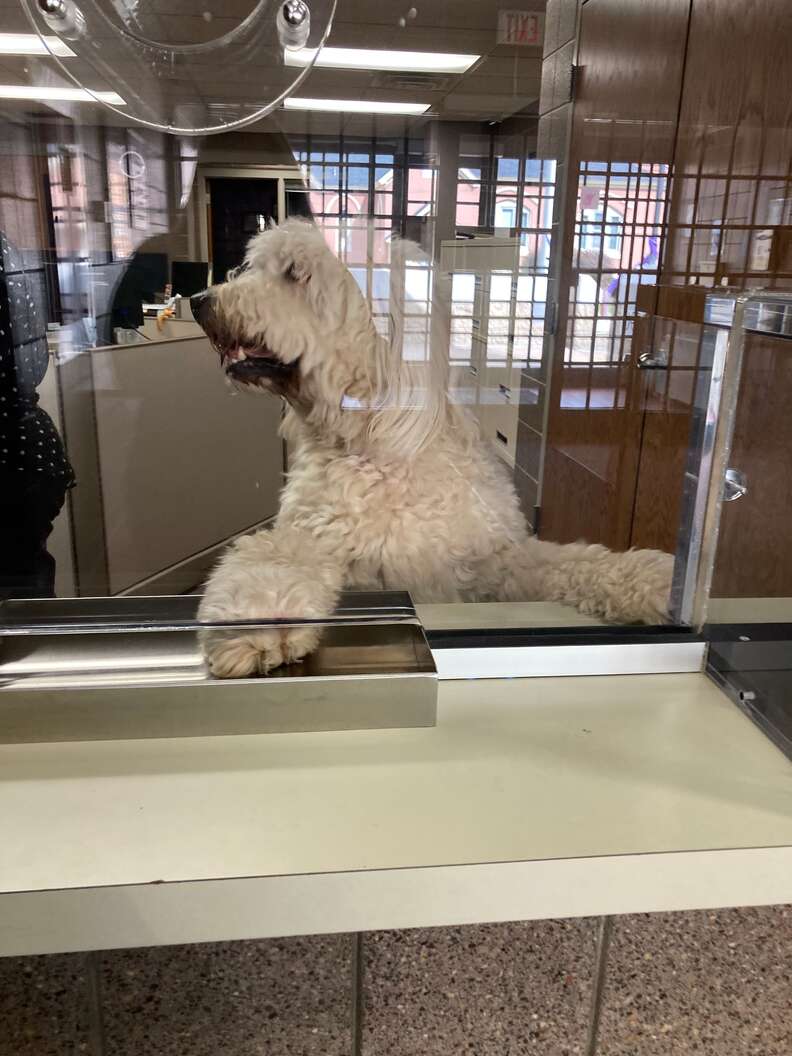 "I thought it was interesting," the spokesman said.
Of course, Tate didn't get the badge, but he did get a lot of pets.
"We all love to stop our dogs so we can give them some water, treats and of course some back massages!" the spokesperson said.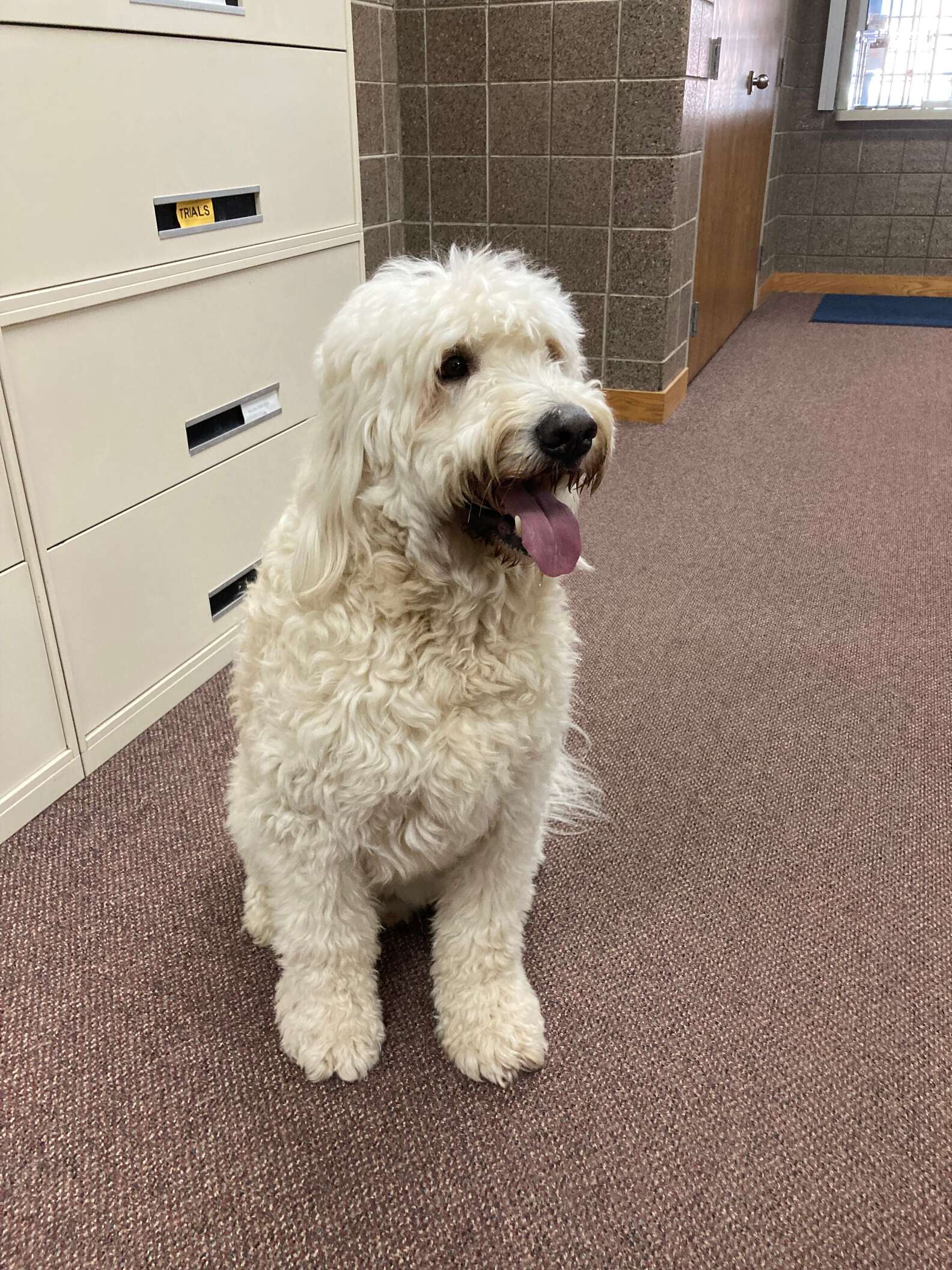 While Tate was clearly eager to join the force, in the end it wasn't meant to be. But it's not all bad news.
"The dog was returned to its owner!" said the police spokesman, perhaps with a hint of longing for their former colleague:
"It was great to have him with us."