When Don Gregorio Romero disappeared from his Sonora, Mexico home late last month, the family was understandably concerned. Romero, 84, is believed to have gotten lost under disorientation and then couldn't find his way back.
After his family scoured the town to no avail, they sought help from local authorities.
But Romero's hero can quickly become a completely untrained individual.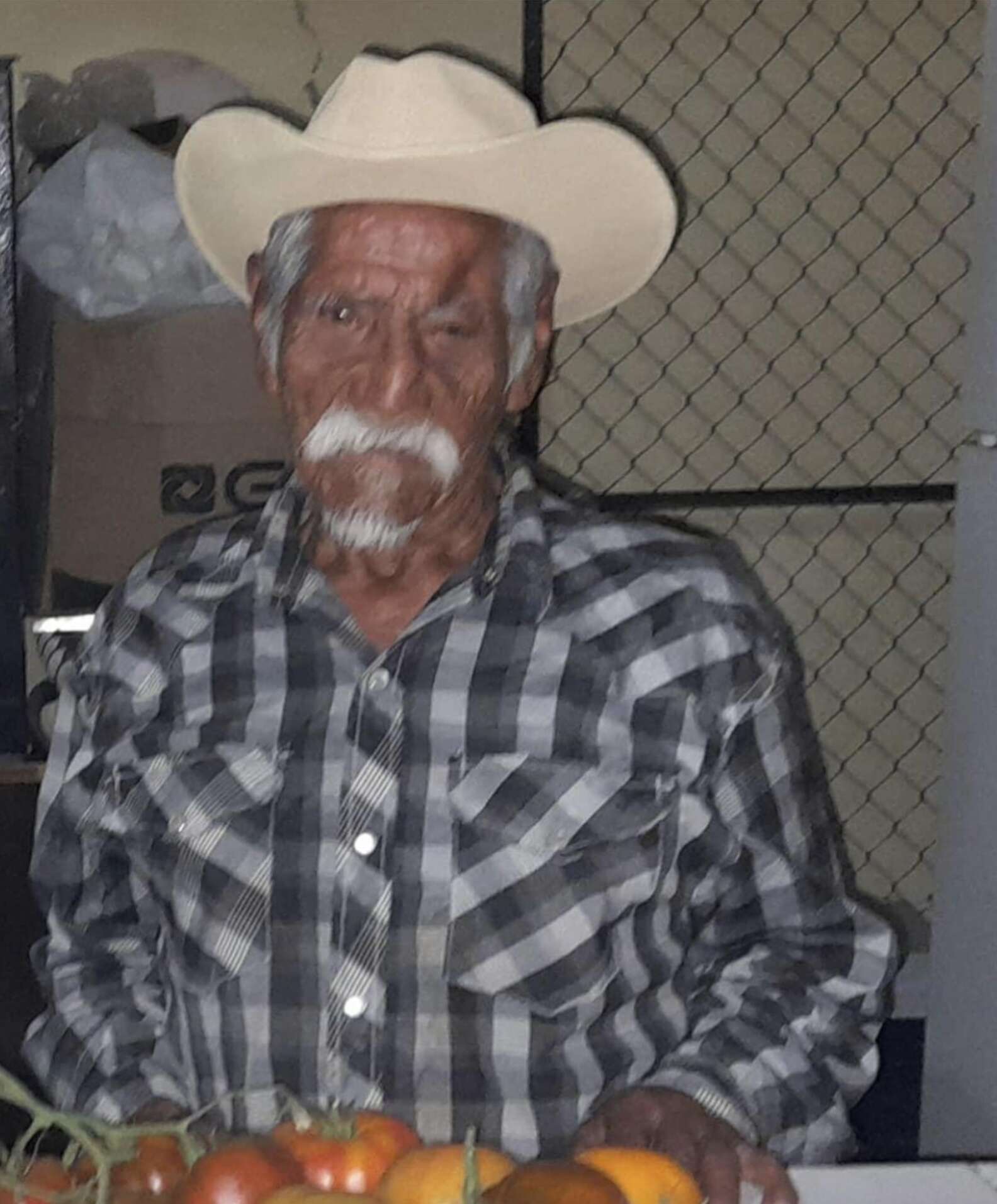 For days, searchers scoured the desert for signs of Romero — but found nothing. Authorities even recruited skilled tracking dogs, though they, too, failed to uncover any clues as to where Romero might end up.
After a week of disappearance, Romero found his hopes of surviving fading, and rescuers decided to turn to those who knew him best.
They turned to his dog Palomo for help.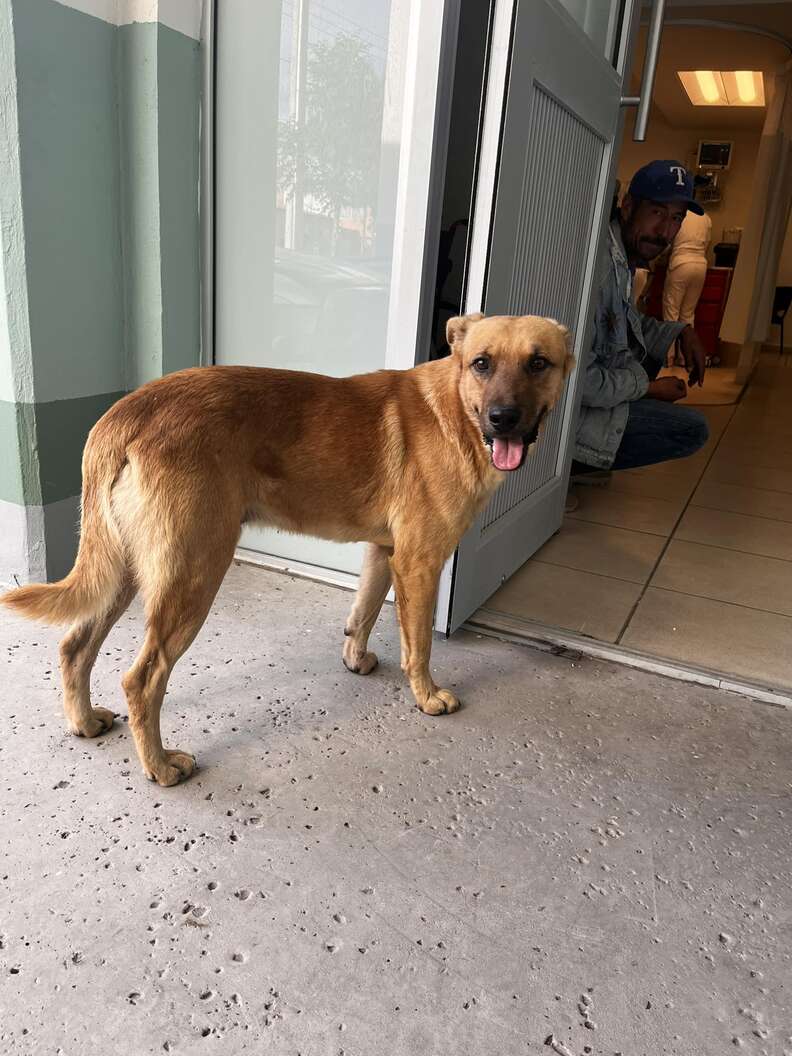 Palomo was taken near where Romero was last seen a week ago – and sure enough, the pup was stoked into action.
Apparently picking up the lingering scent of his beloved master, Palomo set out into the barren desert to lead rescuers on a life-saving mission.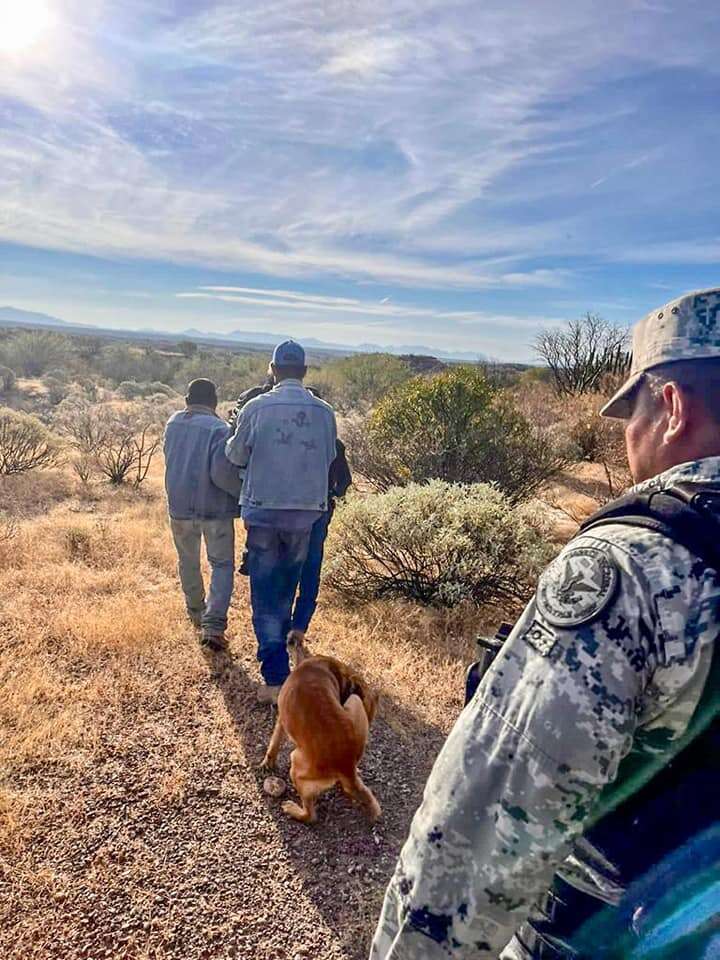 For nearly two miles across desolate land, the loyal dog followed his nose and his heart. All the while, hopeful rescuers watched on.
"[Palomo] Leading authorities between hills, roads, and canyons to where Don Gregorio is," Sonora officials wrote.
Romero's dog found him, exhausted and dehydrated, but thankfully alive.
Rescuers then took Romero from the desert to safety. But for all those present, there is no question who should be thanked for putting an end to his harrowing ordeal.
"Today's hero is Palomo, the puppy who found his owner!" wrote Search Party member Debora Mtz.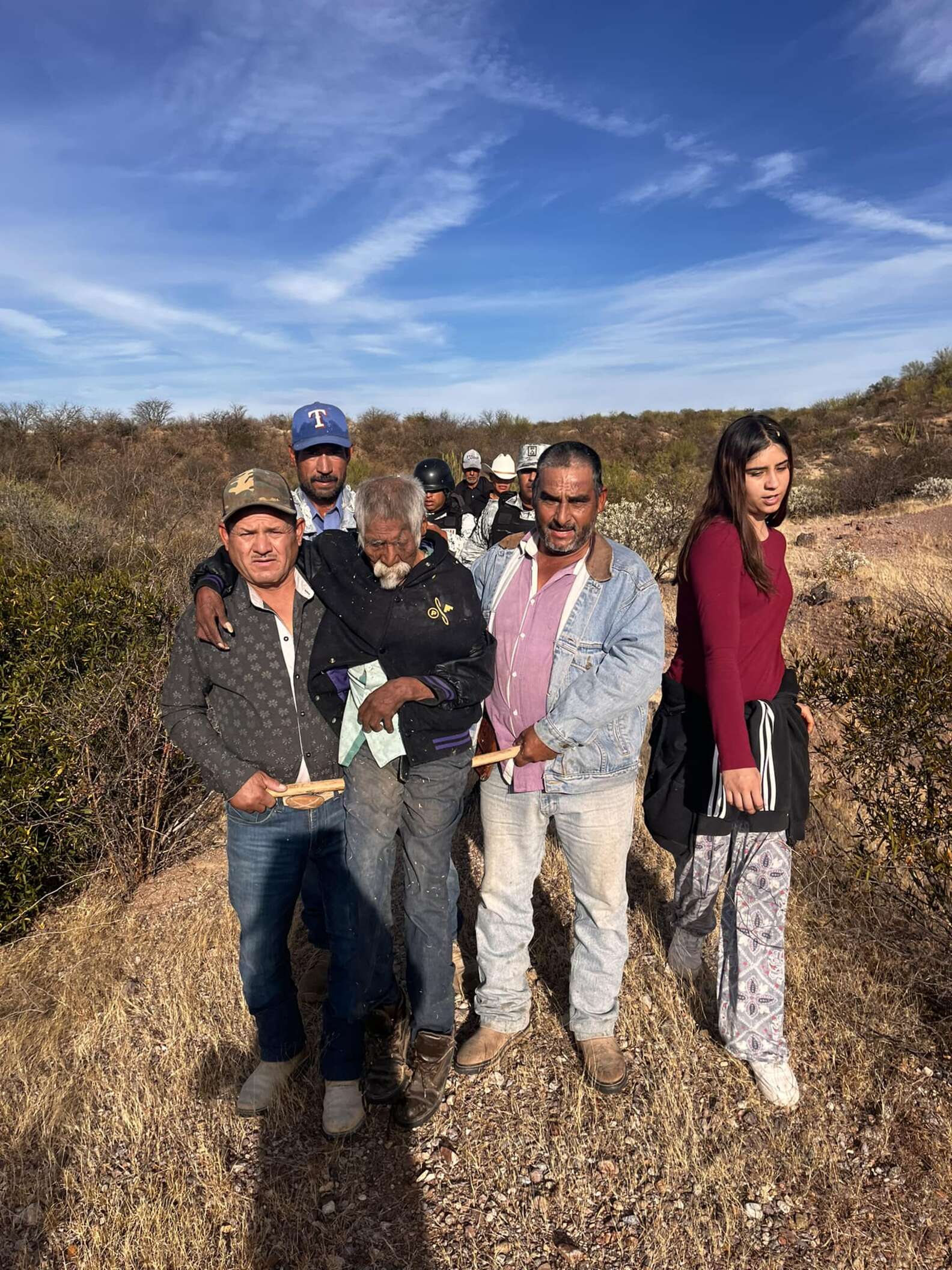 Romero was then taken to a local hospital where he was treated for dehydration and exposure. There, too, Palomo's dedication to him was evident.
This puppy is faithfully standing outside the hospital door waiting for his best friend to be released.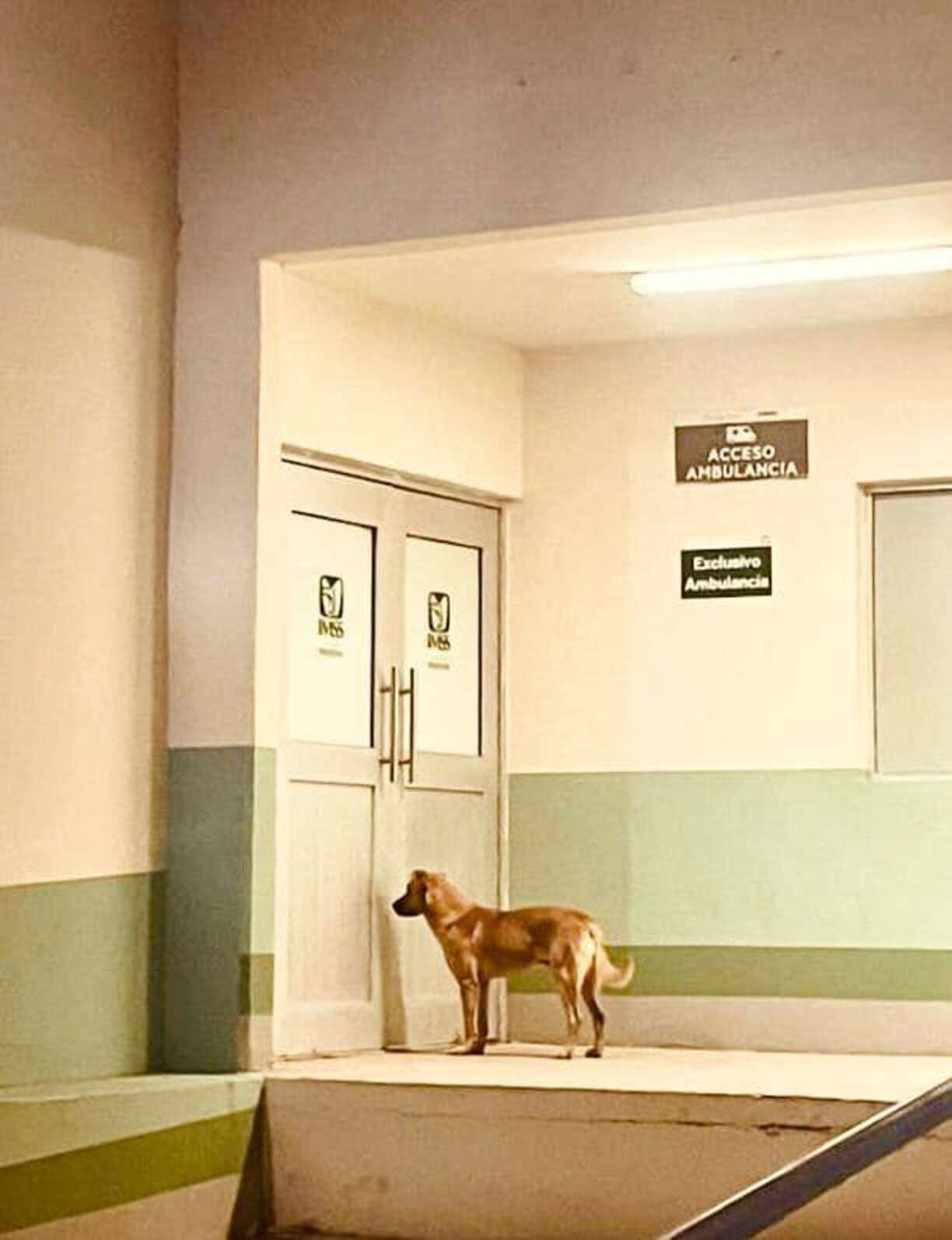 While many were concerted to find the missing Romero, a statement from state officials about the incident made it clear that it was the bond he shared with his pup that ultimately led to this happy ending.
"There is no doubt about the animal's love for its owner," the officials wrote. "But in terms of 'El Palomo' […] The love exceeded expectations as it helped save his life by guiding security and civil defense personnel, as well as his relatives, to his owner. "